A School In Your Community
We offer a warm, creative environment where your children are treated as an individual and learn to fall in love with learning on top of a strong academic foundation.
At Imagination School, we celebrate diversity and strive to install integrity, compassion, and confidence in each student. We give each child support and encouragement to become his or her own unique self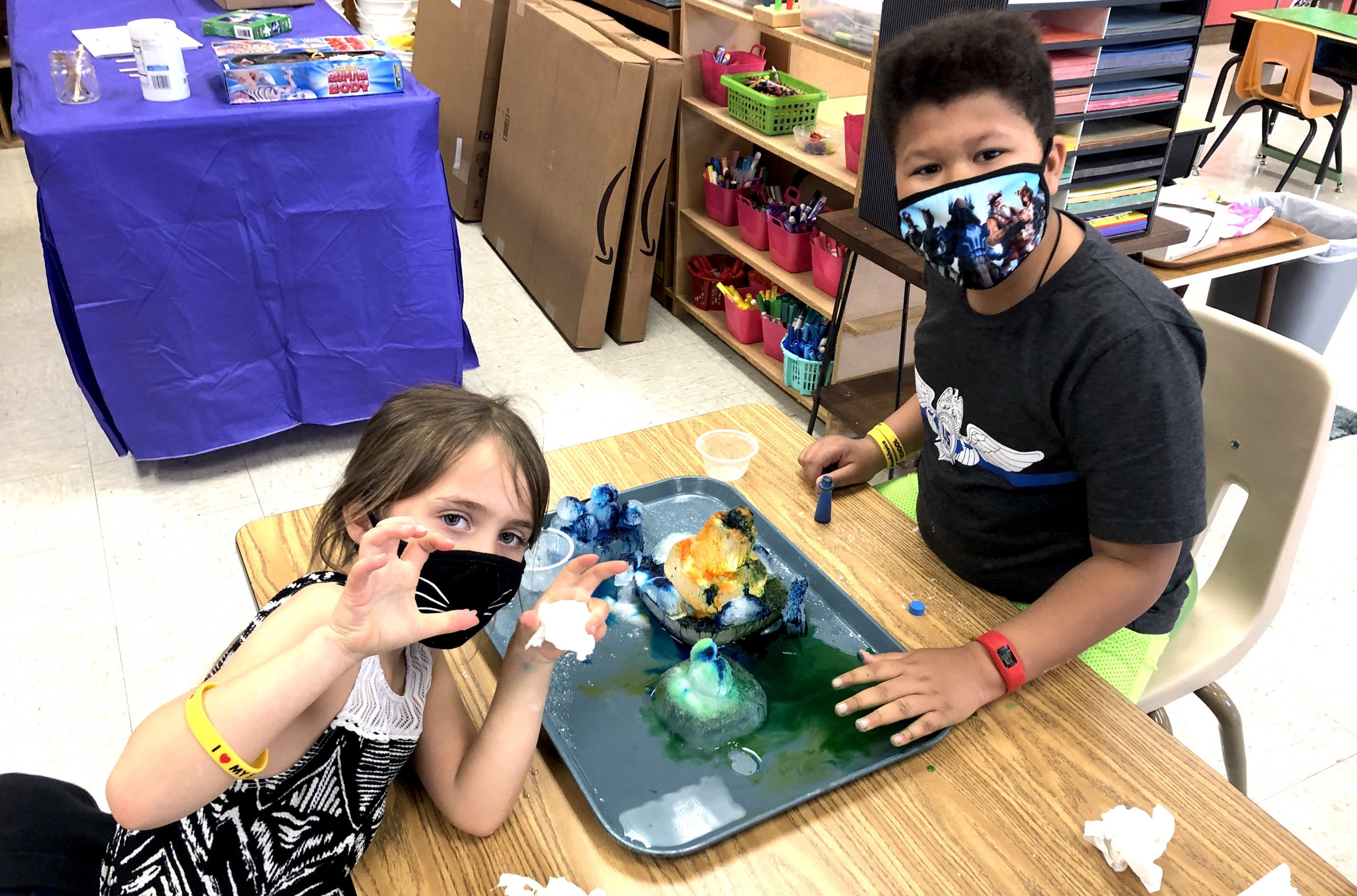 Cultural
Cultural Activities are a specific extension of the language curriculum where children begin to acquire a sense of historical fact, classification of physical geography and an appreciation of cultural differences.
Practical Life
Practical Life is the study of self-help skills and focuses on the four major areas, Care of Self, Care of Environment, Grace and Courtesy, and Movement.
Sensorial
Sensorial uses a multi-sensory approach to education. Children are encouraged to learn by processing information gathered through the sen.
Math
Math continues the cognitive math development that began in the Practical Life Skills and Sensorial curriculum, taking an acute focus and more abstract thinking process with concrete materials.
What Makes Us Special?
Our students have the opportunity to find out just who they are, on their own timetable, in a child-centered environment where their individuality is cherished.
Experienced Faculty
A warm and nurturing environment with a professional and well-trained, experienced faculty.
Innovative Learning
An innovative learning environment that fosters deeper thought and stimulates questioning and student-led research.
Parent Involvement
Opportunities for parent involvement in the school's culture.
Natural Play Areas
Natural play areas and gardens that the children assist in caring for, promoting responsibility and independence.
Love & Care
Home-like learning environments that the children assist in caring for, promoting responsibility and independence.
The Essentials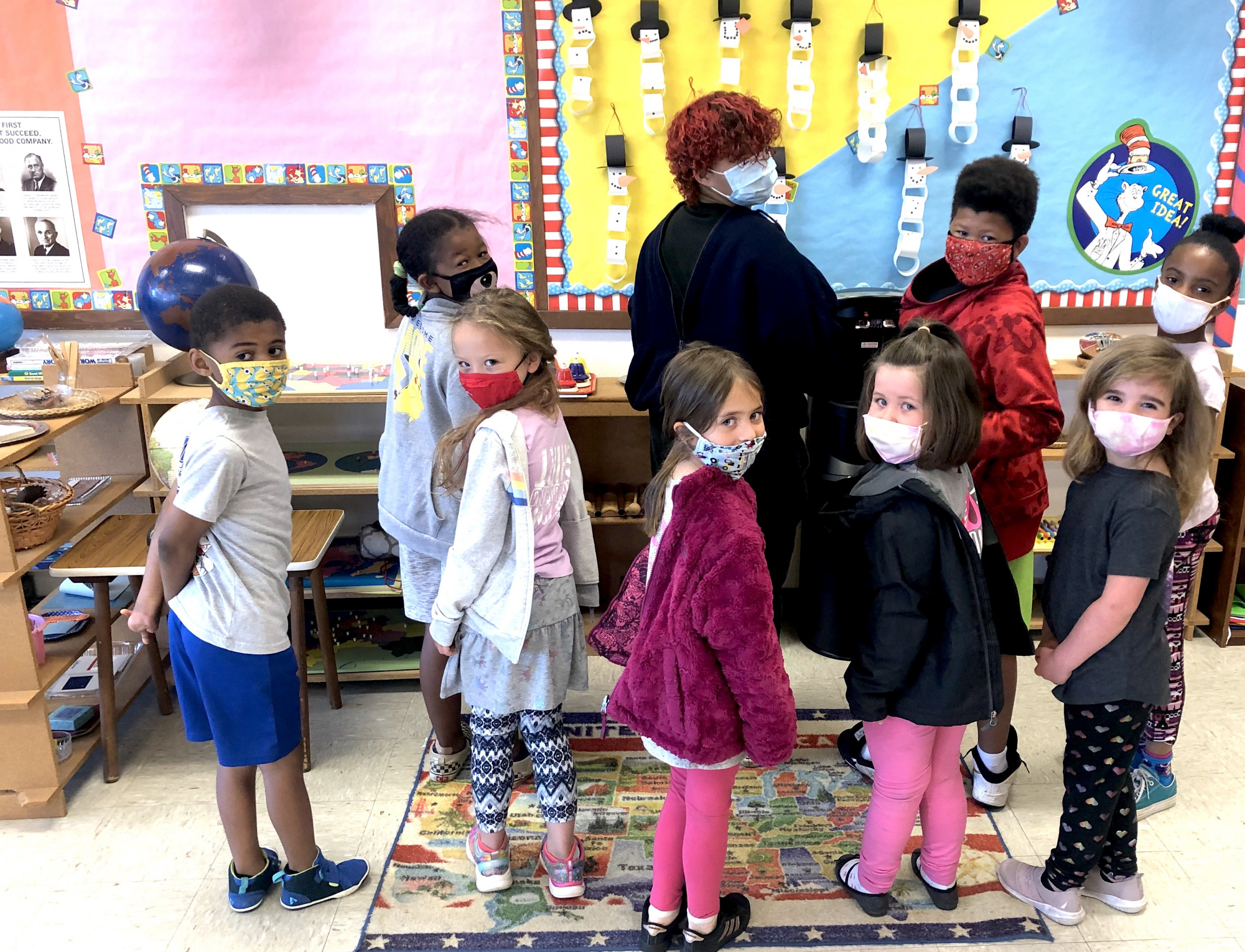 Our Mission
Inspiring a love of imagination and learning by letting students develop at their own pace in a nurturing environment.
Our Philosophy
At Imagination School, our belief is based on an African proverb, "It Takes A Whole Village to Raise a Child." With this essential philosophy, our qualified teachers provide a motivating environment to expand the mind and explore the imagination of learning. We encourage and work with the parents in incorporating their home values with the value of education. By working closely with parents, our school's goal is to help students learn how to follow their curiosity, to think, and to work both independently and cooperatively with others. We encourage and help to develop each student's inner creativity and talents and ultimately to use the gift of IMAGINATION.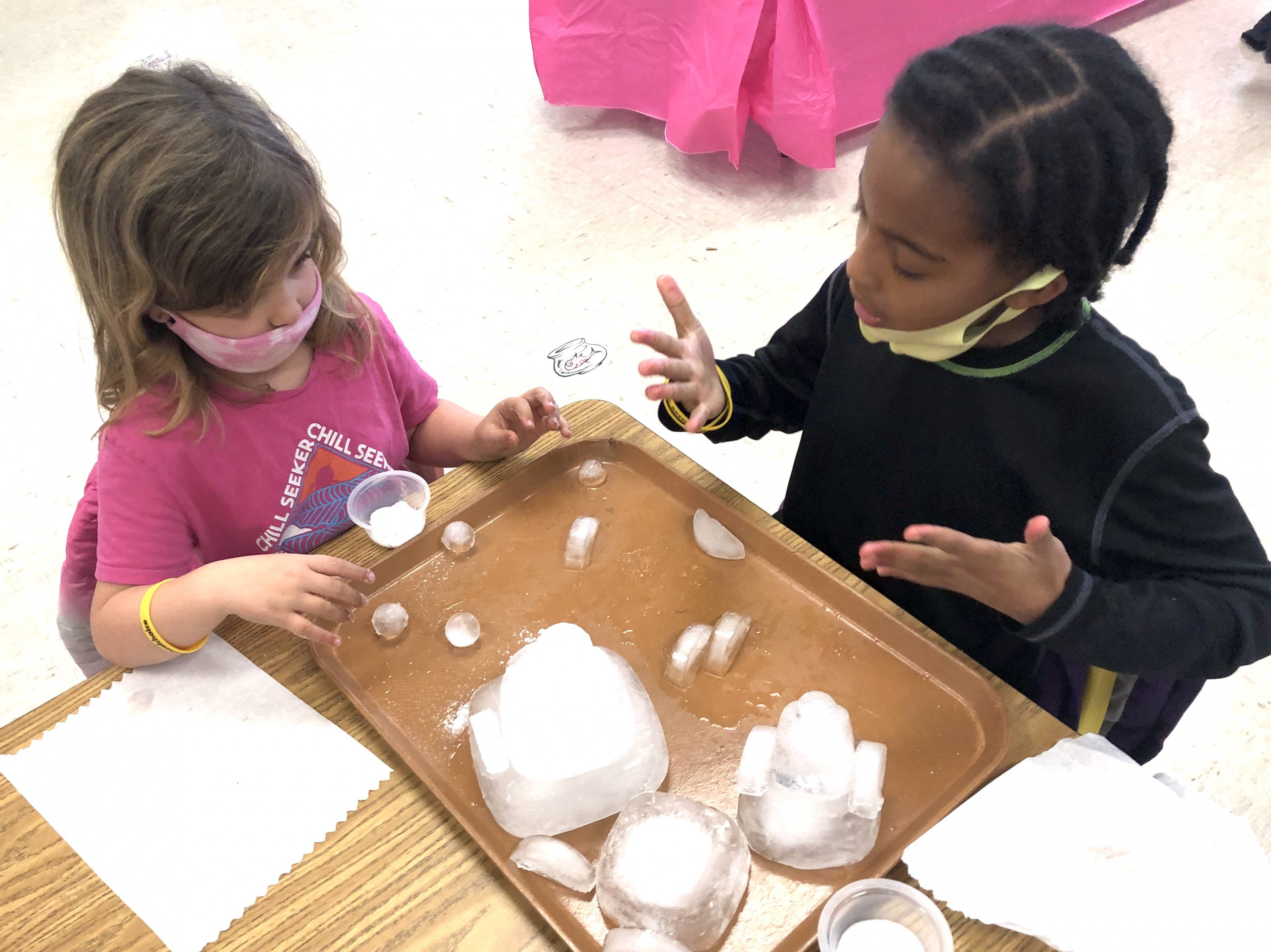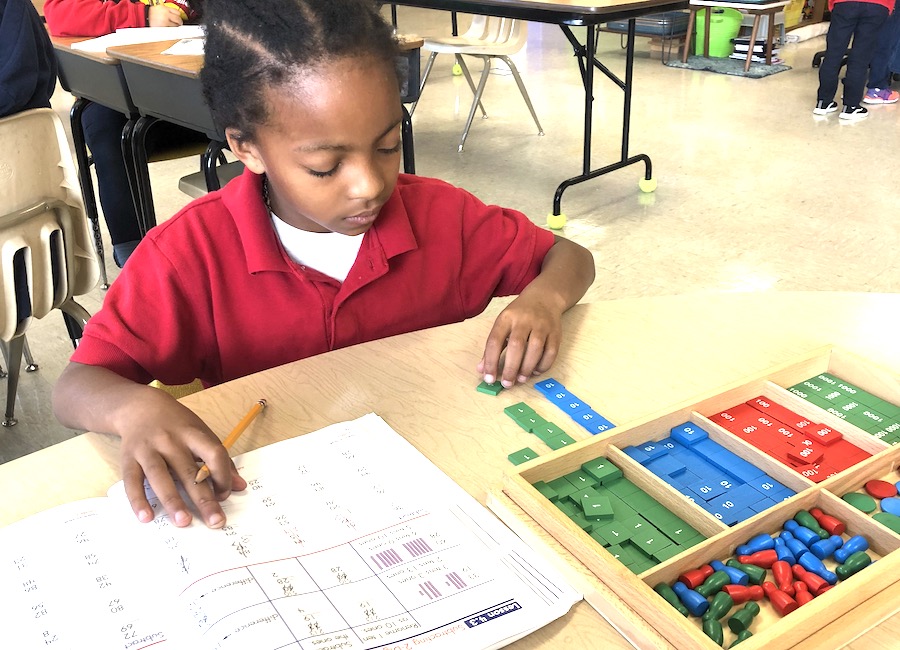 Admissions
The process begins with your school tour to visit our school. Following your tour and meeting at our school we invite you to observe one of our classrooms for 30 minutes to see how our certified Montessori instructors interact with our students. You'll notice how well the children interact and self-direct their activities, sharing with others and learning at their own pace.
Testimonials
"The small class sizes and individualized attention I received helped me to achieve far more than I could have if I was in a public school. After four years of being at the school, I was able to skip a grade and was more prepared to enter a public high school as a 10th grader. I would recommend Imagination School of Education to anyone whose children are struggling in the public school system or want them to have a head start above other children."
"Imagination is a school unlike any I have found in the Tacoma area. I love that students of all ages are together at certain times of the school day. This teaches the older ones to mentor and be patient and gives them a sense of responsibility for their younger classmates. They lead by example. The younger kids strive to achieve and conquer what the older students are accomplishing in class. I love that smaller class size allows teachers to work at each students pace."