Come & Feel The Difference
Imagination School offers a quality, creative environment where they are treated as an individual and learn to fall in love with learning on top of a strong academic foundation, you should get to know Imagination School.
At Imagination School, we celebrate diversity and strive to install integrity, compassion, and confidence in each student. We give each child support and encouragement to become his or her own unique self.
We provide small student to teacher ratio for individual attention, group work to solve problems, and teacher availability to answer questions. We use some Montessori methods together with other learning styles to customize curriculum that develops the whole child. We want students to feel challenged, yet successful.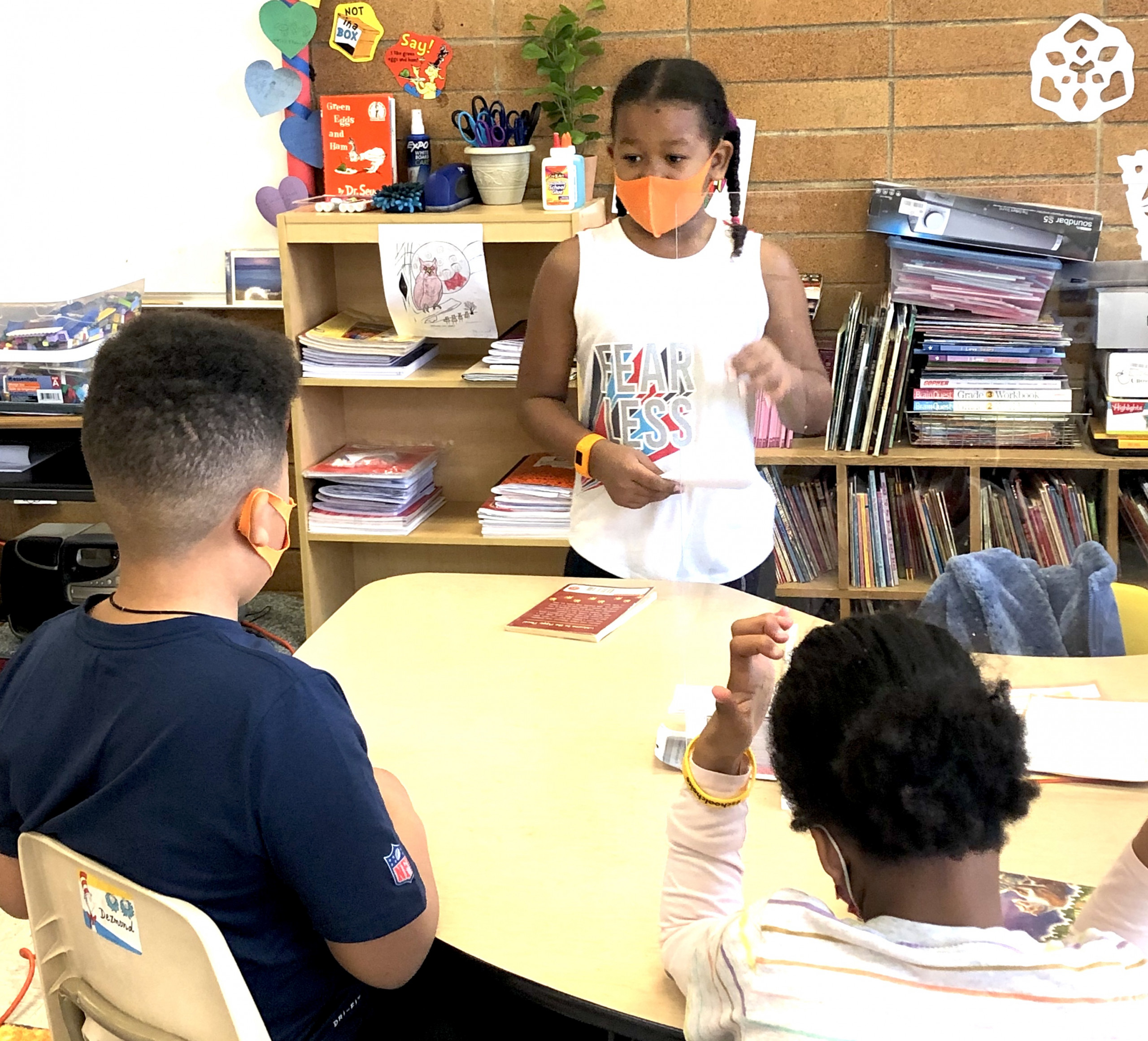 The Head of School's Message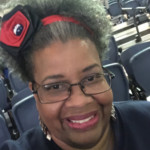 Fralisa M. McFall
Head of School, Imagination School
Welcome to Imagination School! Thank you for taking the time to learn more about Imagination School. Each day at our school is an exciting new opportunity to enrich the minds of our students, and we hope your child will join us.
Imagination School welcomes students regardless of race, gender, national and ethnic origin, and is non-discriminatory in all our policies. We accept children between the ages of 4 and 15 years old.
There are no specific academic entrance requirements; however, we base admission decisions on many factors, especially your child's age and suitability for our program.
Please schedule your personal tour of our school. We will be happy to answer your questions and provide additional information about our educational programs.
Kind regards,
Fralisa M. McFall
Head of School, Imagination School
Our Staff
Our teachers are what make every day special for our children. Our teachers are creative, understanding, and passionate. They work with families to create every child's own success story.
+ Meet Ms. Teacher1
+ Meet Ms. Teacher3
+ Meet Ms. Teacher5
+ Meet Ms. Teacher2
+ Meet Ms. Teacher4
+ Meet Ms. Teacher6