Welcome Prospective Parents
Welcome to Imagination School! Thank you for taking the time to learn more about Imagination School. Each day at our school is an exciting new opportunity to enrich the minds of our students, and we hope your child will join us.
Imagination School welcomes students regardless of race, gender, national and ethnic origin, and is non-discriminatory in all our policies. We accept children between the ages of 4 and 14 years old.
There are no specific academic entrance requirements; however, we base admission decisions on many factors, especially your child's age and suitability for our program.
Please schedule your personal tour of our school. We will be happy to answer your questions and provide additional information about our educational programs.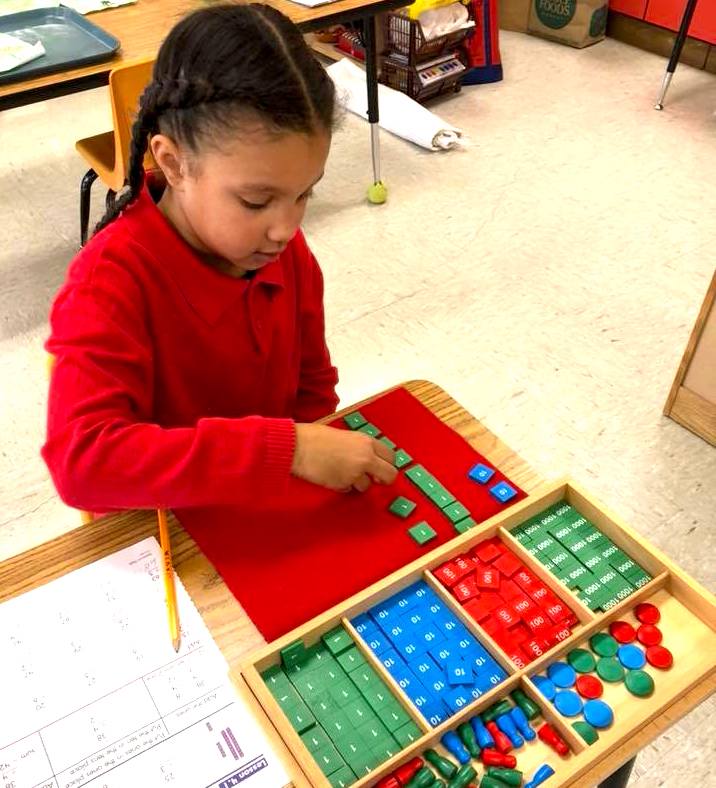 Admissions
Our Process
The first step in our admissions process is to schedule a tour and a meeting with our Principal, Fralisa M. McFall. We invite interested families to come and see Imagination School by appointment during a regular school day.

Book Your Tour Today
+ Admission Form
+ Tuition and Fees
Pre-Kindergarten
Half Day (8:30AM-11:30AM)
Full Day (8:30AM-3:30PM)
Kindergarten – 8TH Grade
Full Day (8:30AM-3:30PM)
Tuition and Fees
While our tuition rates are both reasonable and comparable to other private schools in the area, we require a face-to-face meeting to explain the various options and to help you find the best fit for your family.
+ Parent Handbooks
+ Dress Code
Have A Question?
We tried to think of everything, but if you have a question please let us know! We aim to respond to all inquiries quickly, with our office being open Monday to Friday, 8 a.m. to 5 p.m.
Our Location